We have built strong relationships with some of the top farmers and growers in the New Jersey. Check out our drop down menu under "what we have" for more detailed information on what we carry throughout the year. Be sure to view our picture galleries found at the bottom of each page. We are proud to serve the Piscataway community since 1958.
Fresh fruits and vegetables in season grown for us by our local Jersey farmers such as Ort Farms and Melicks Town Farm.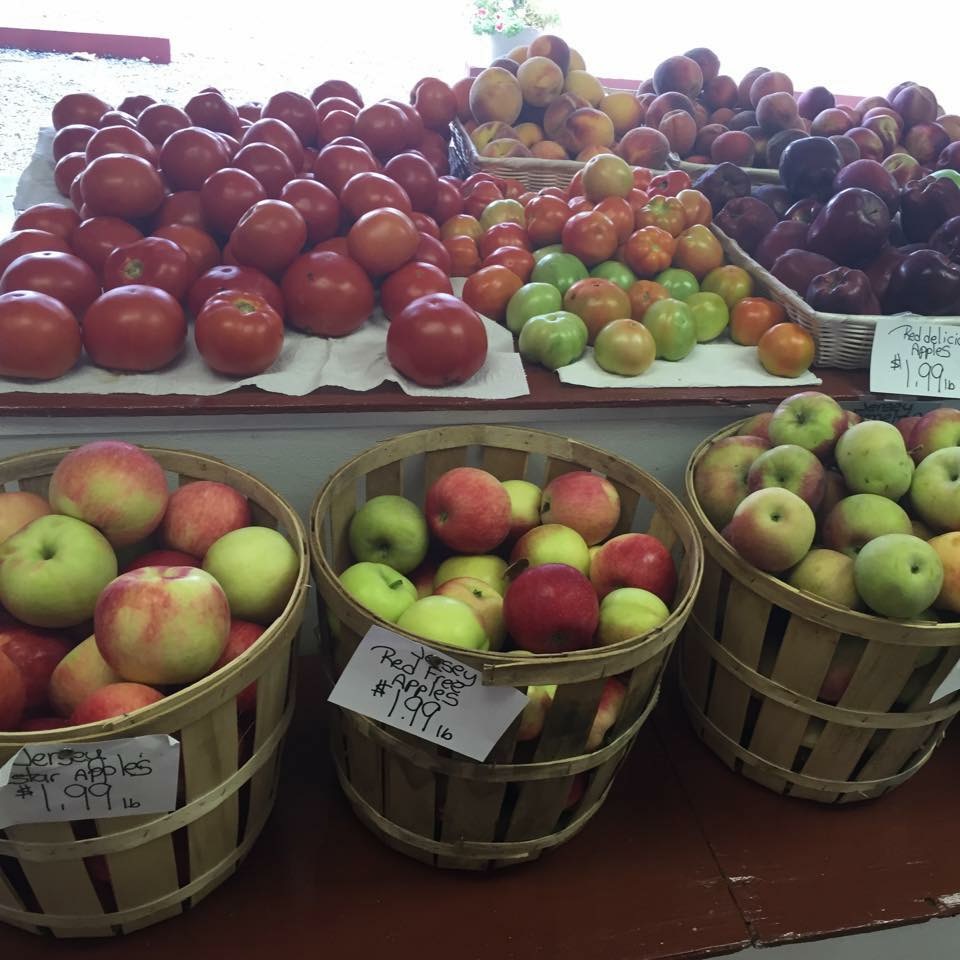 Jersey-grown annual bedding flowers and vegetable seedlings from various New Jersey growers such as Hionis, Kube-pak, Gancarz Enterprises, Van Vugt, Van Wingerden, Mayfield Greenhouses, Chia Sin Farms, and Mountain Parkway Greenhouses.
Farm fresh eggs.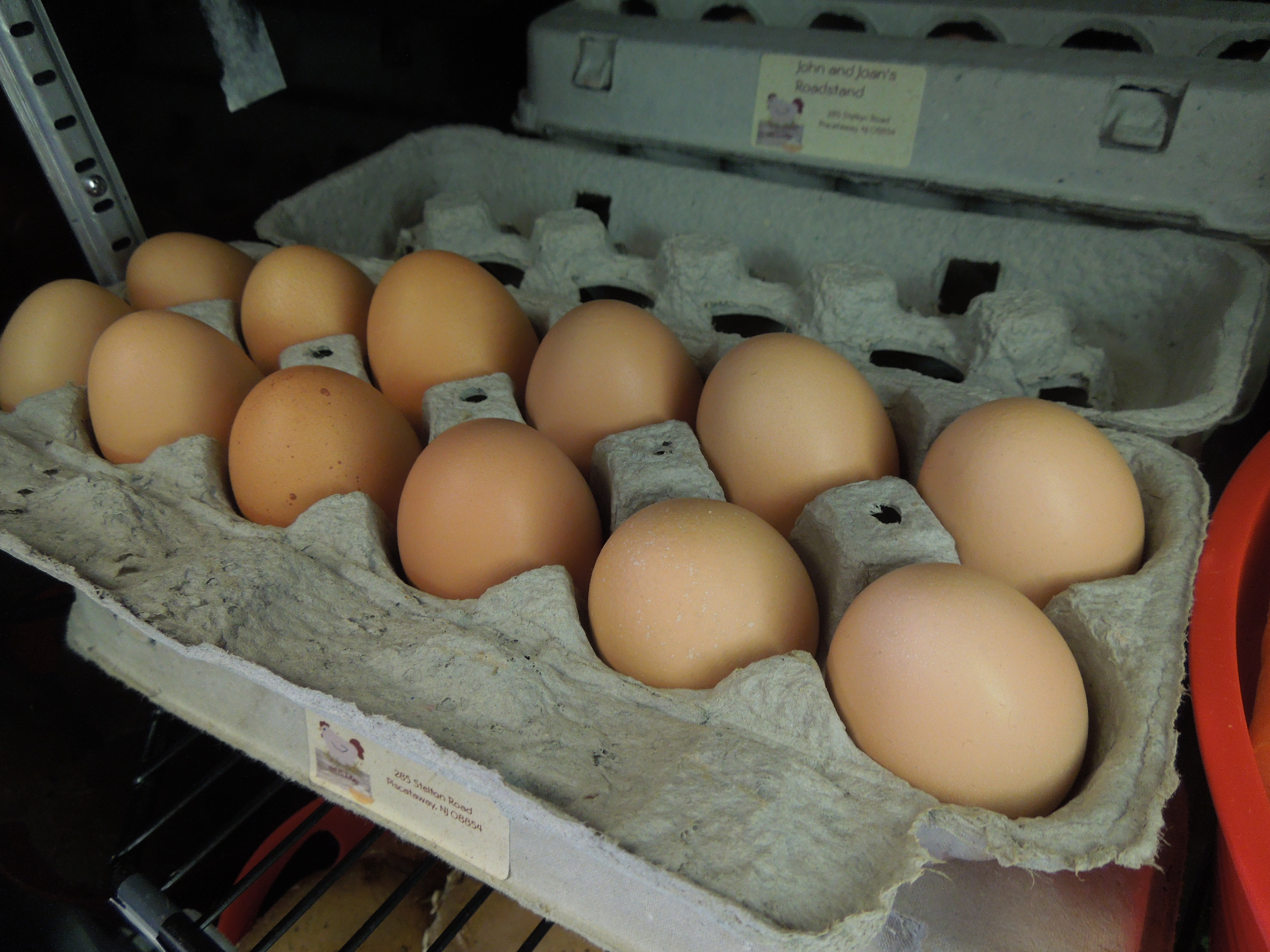 Fresh raw local honey from Sweet Cheeks Farm.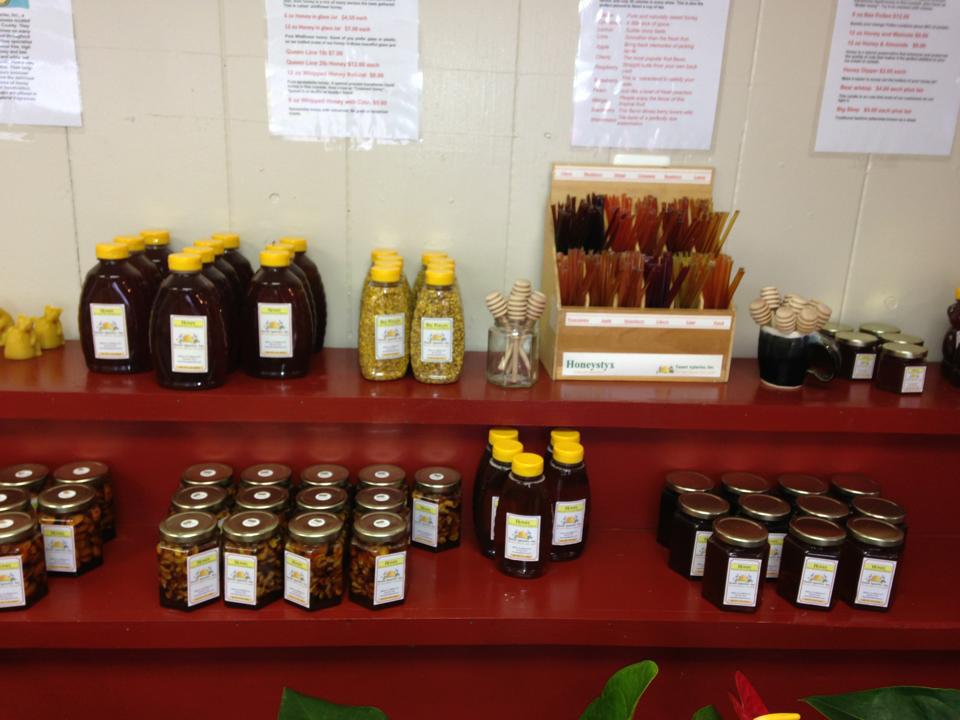 Local glass bottle milk from Kings Brother's Dairy. We also have other local dairy products such as sour cream, whipped cream, butter and cheese.
Salad dressing, jams, butters, mustard, and more from House of Webster.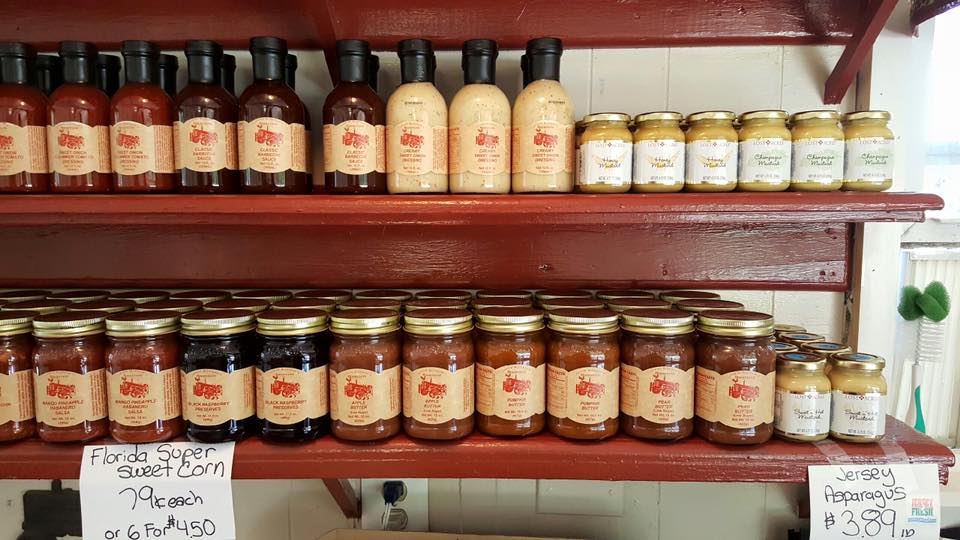 Whitehouse Station Sauce Company, a family owned and operated company in Hunterdon County New Jersey crafting a variety of NON GMO, all natural hot sauces.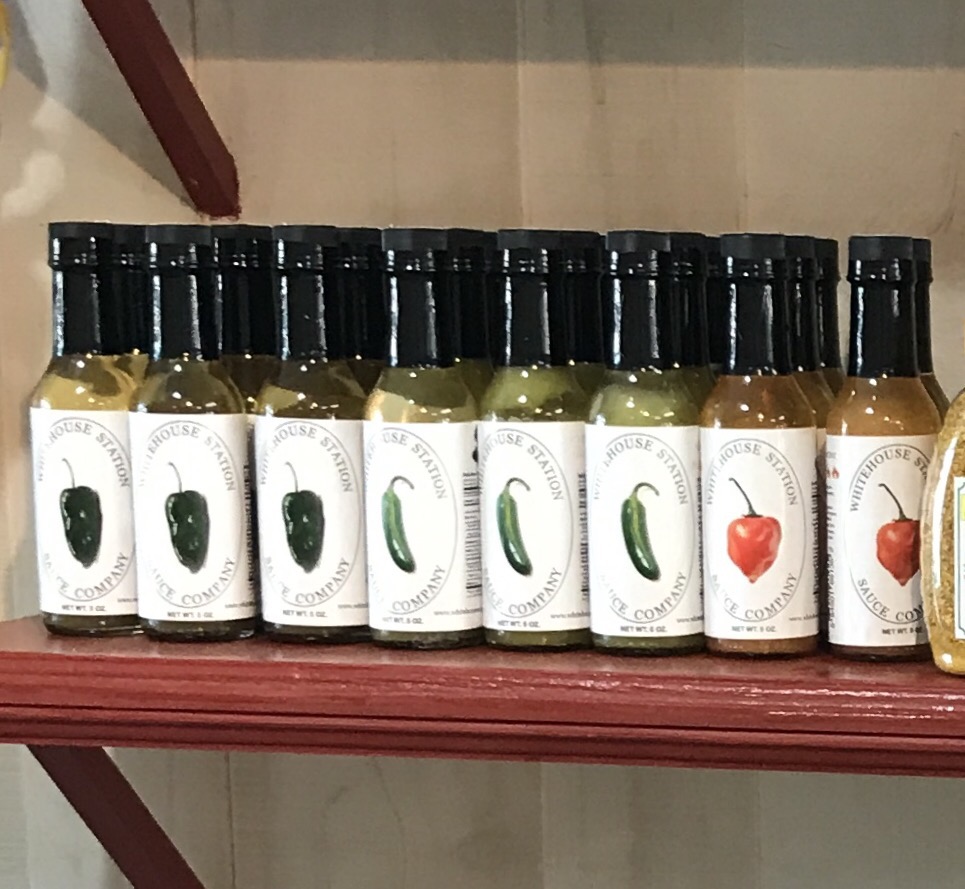 Pickle Licious Pickle is a family run business based in Teaneck, New Jersey. Known for their Kosher, "New York Style" Pickles.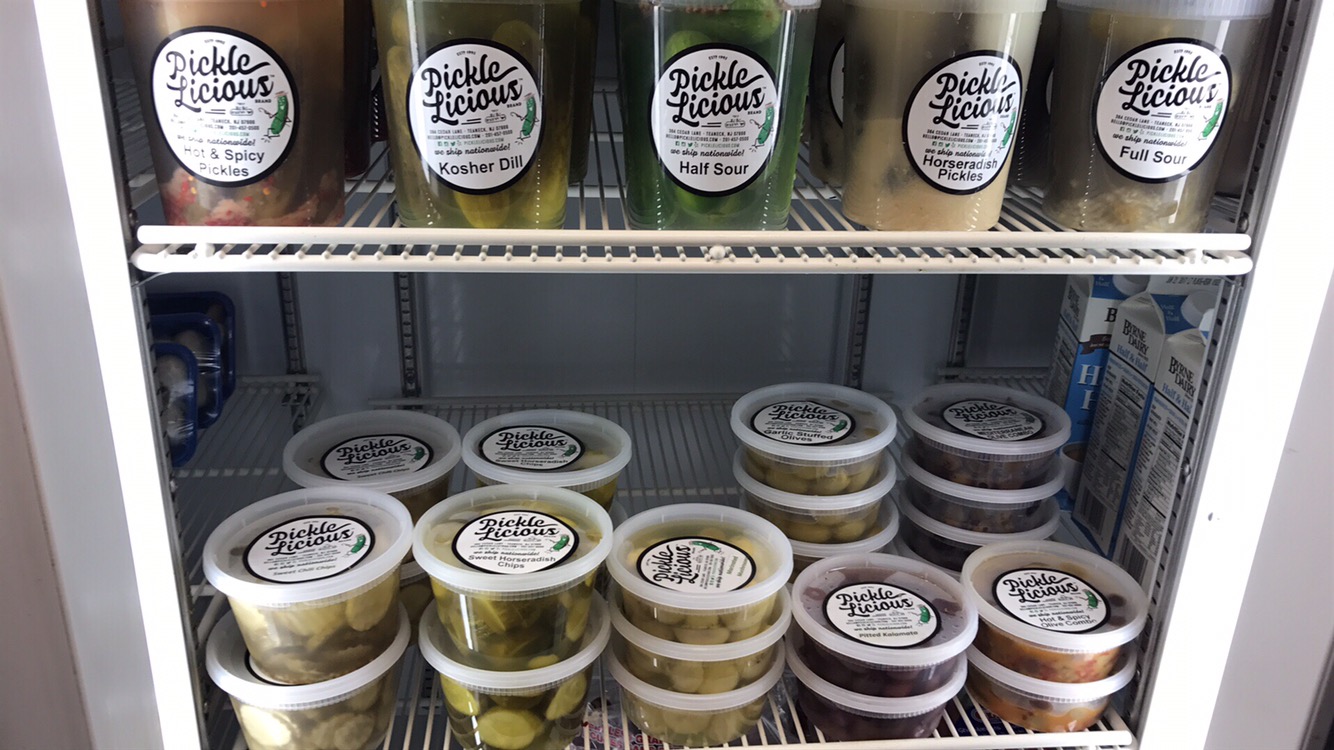 We carry some of the most popular Indian seeds from Seeds of India. Please note, we are not Seeds of India. Please reach out to Seeds of India directly for any questions.
Bentley seeds  are untreated, organic, fresh crop, non-GMO, heirloom varieties. 
An award-winning manufacturer of fresh Italian cheeses. Our success and our passion for quality are rooted in 80 years of Italian cheese-making tradition.